The team put together some of our top picks for the holiday gifting season. Gone are the days of stressing over looking for the perfect gift, we've done the heavy lifting for you!
Give the gift of wellness this year with some of our favourite products & brands.
"Nothing feels better than stepping out of the shower and slipping on a nice soft linen robe! I've even been told the Marigold makes my eyes pop…"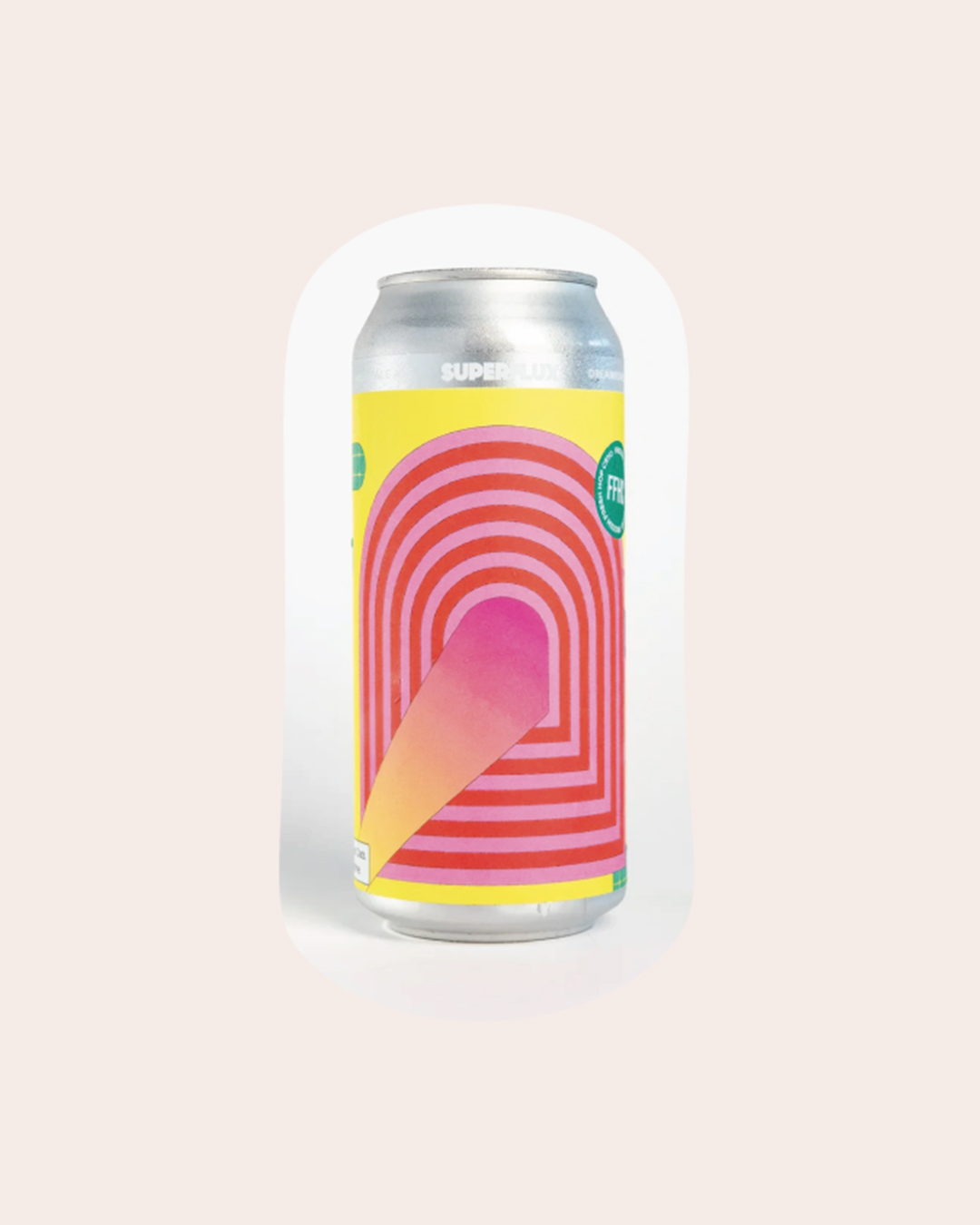 "Superflux Dreamscape makes me want to escape reality every time I have a sip… I'm convinced this beer is literally what dreams are made of."
"The Kid Sister Super Ego is a must — as someone with sensitive skin, it provides the right amount of hydration & glow necessary for these winter months."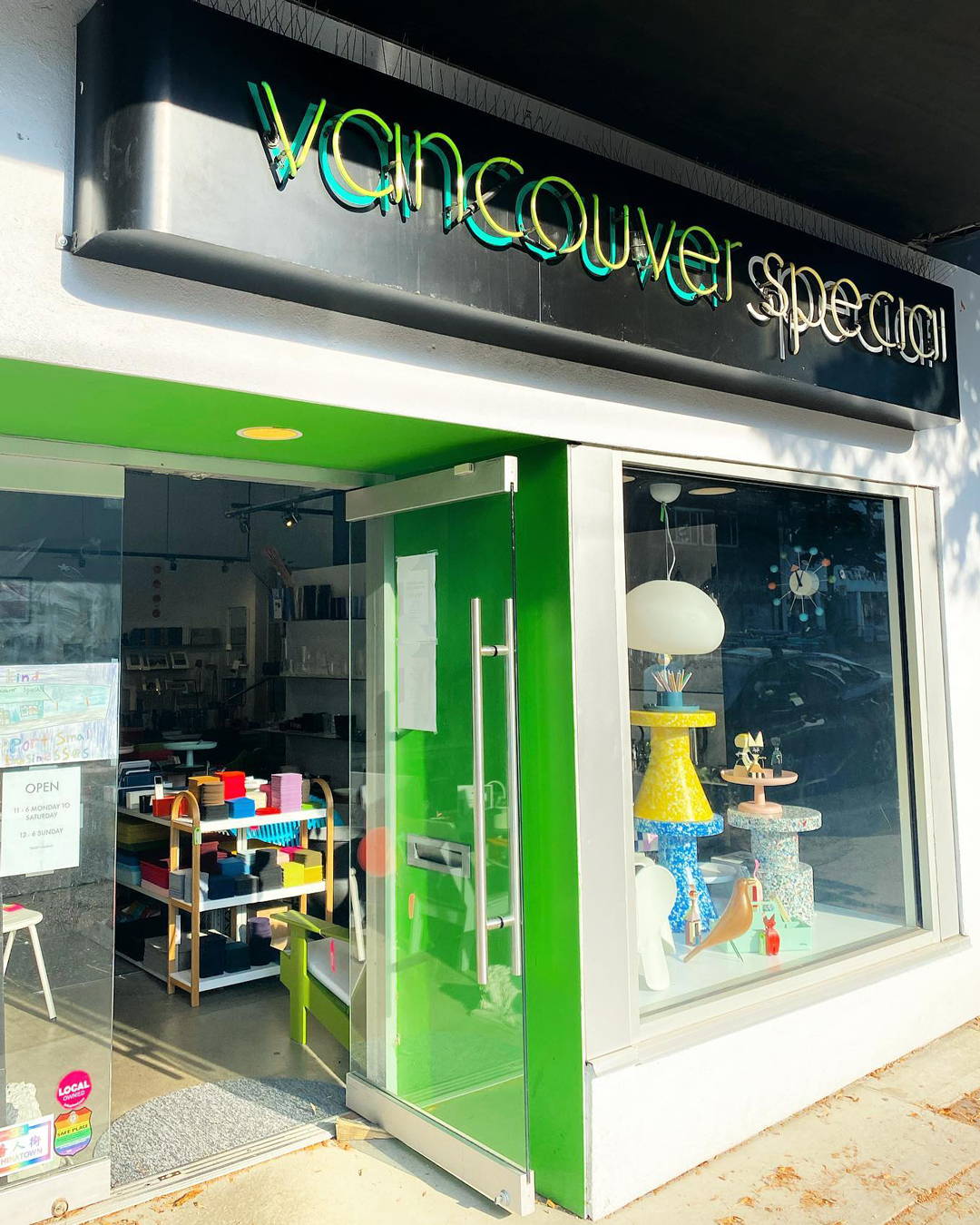 "Vancouver Special has you covered. If you're on the hunt for unique, beautifully curated, intentionally designed stocking stuffers this Christmas, Van Special is a local go-to."

"I bought a pair of the Gneiss Women's flare pants for my wife. They are great for climbing and adjustable at the knee and hem so can be styled in a bunch of different ways. Only downside is that she now thinks I'm good at presents."
"Superbolt Tea is a Vancouver-founded company that creates functional beverages for your everyday routine. They have a range of performance teas and superfood blends designed to help you from first thing in the morning, to the end of the day, and everything in between."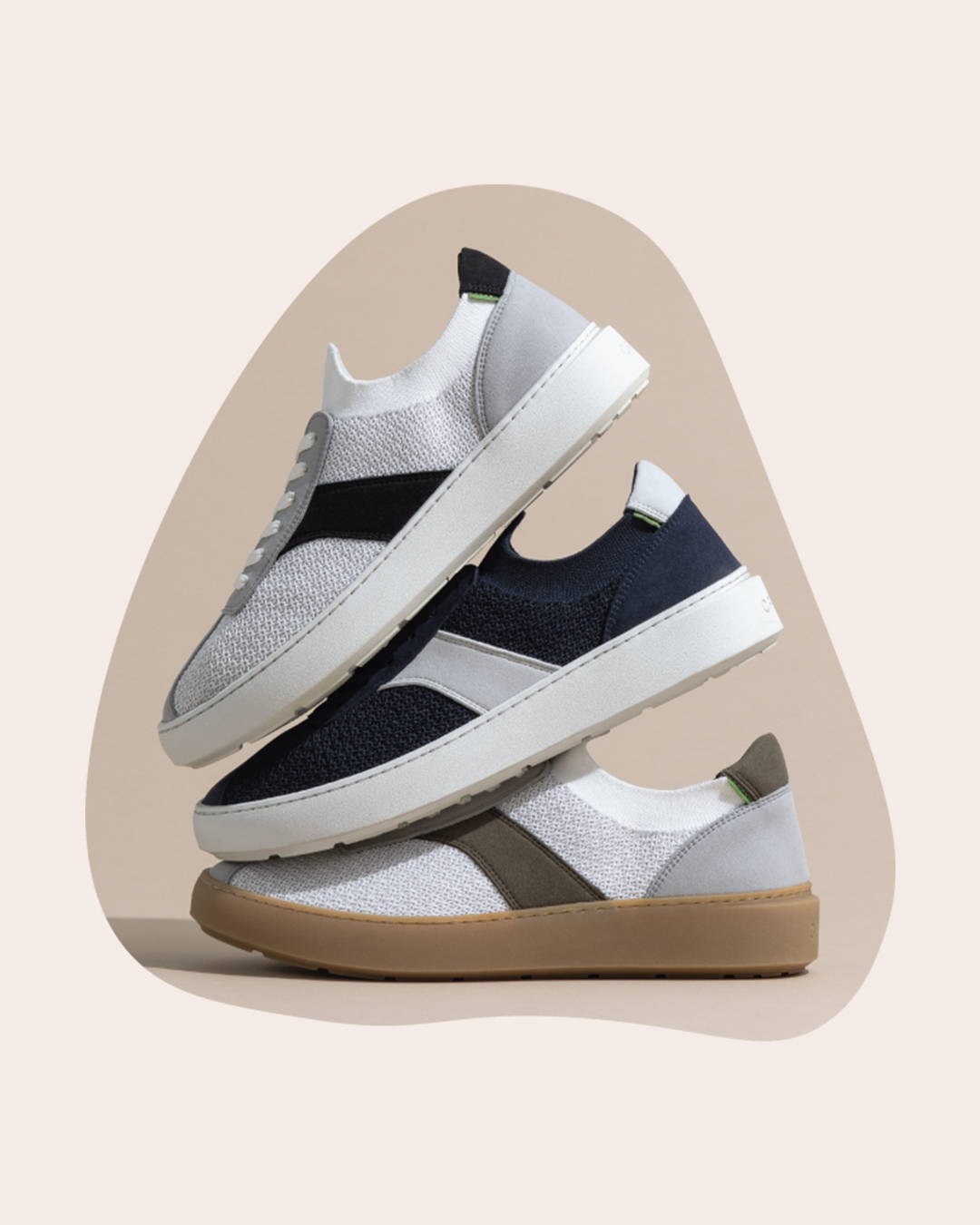 "It wouldn't be a proper Casca Christmas without including a few of my favourite products from our range. The Vata is a recent addition to the Casa team (just like me) and I love how versatile it is."

"The Vitruvi Stone diffuser is a great way to invest in your space and create a cozy, relaxing atmosphere during the Christmas season. From the sleek, low-profile design to the wide selection of oil blends (including holiday scent bundles; run, don't walk) this diffuser is the perfect gift."
"If you're the type of person who has a hard time with slippers but enjoys wearing thick socks inside your home, like myself, I'd recommend some Casca slippers. They're the perfect transition from a sock lover to a slipper lover and perfect for a cozy Christmas."
"Atmos is a biannual climate and culture magazine filled with stunning photography, art and writing. I've always got one on my coffee table for when I need to slow down, curl up and gain a new perspective."