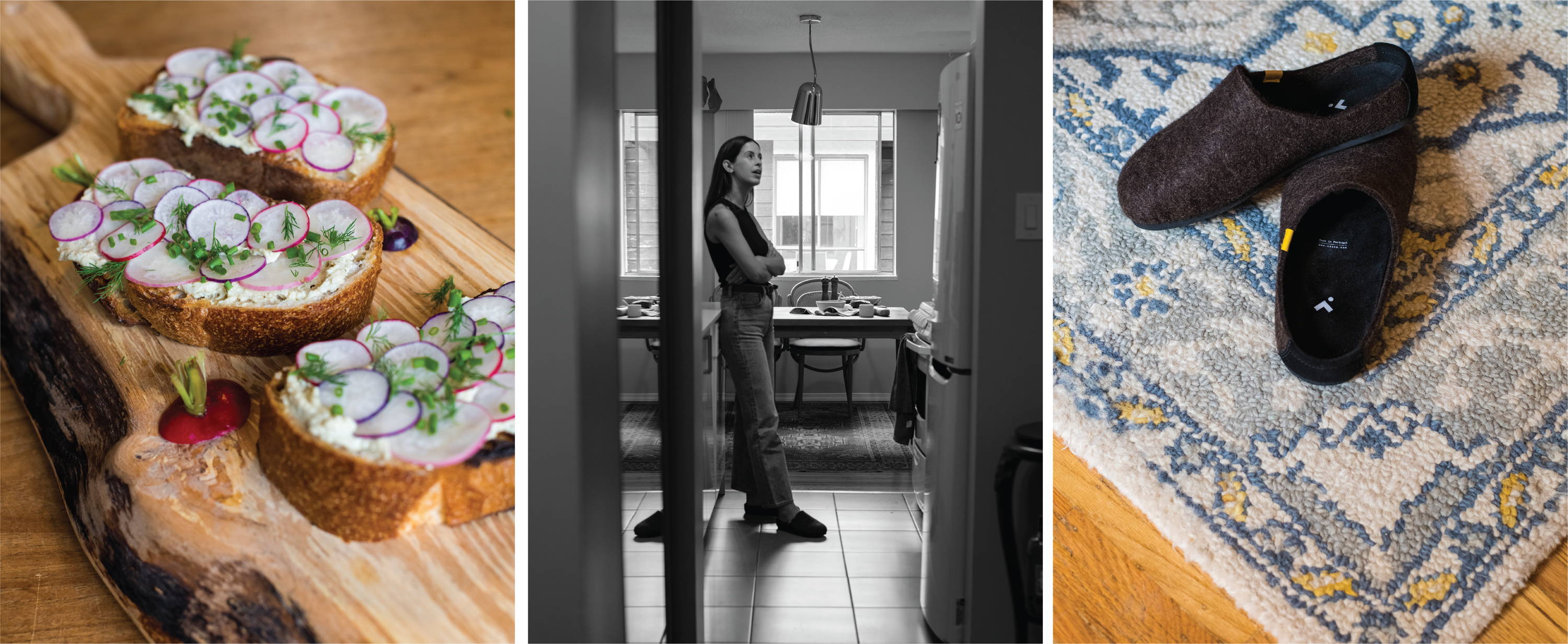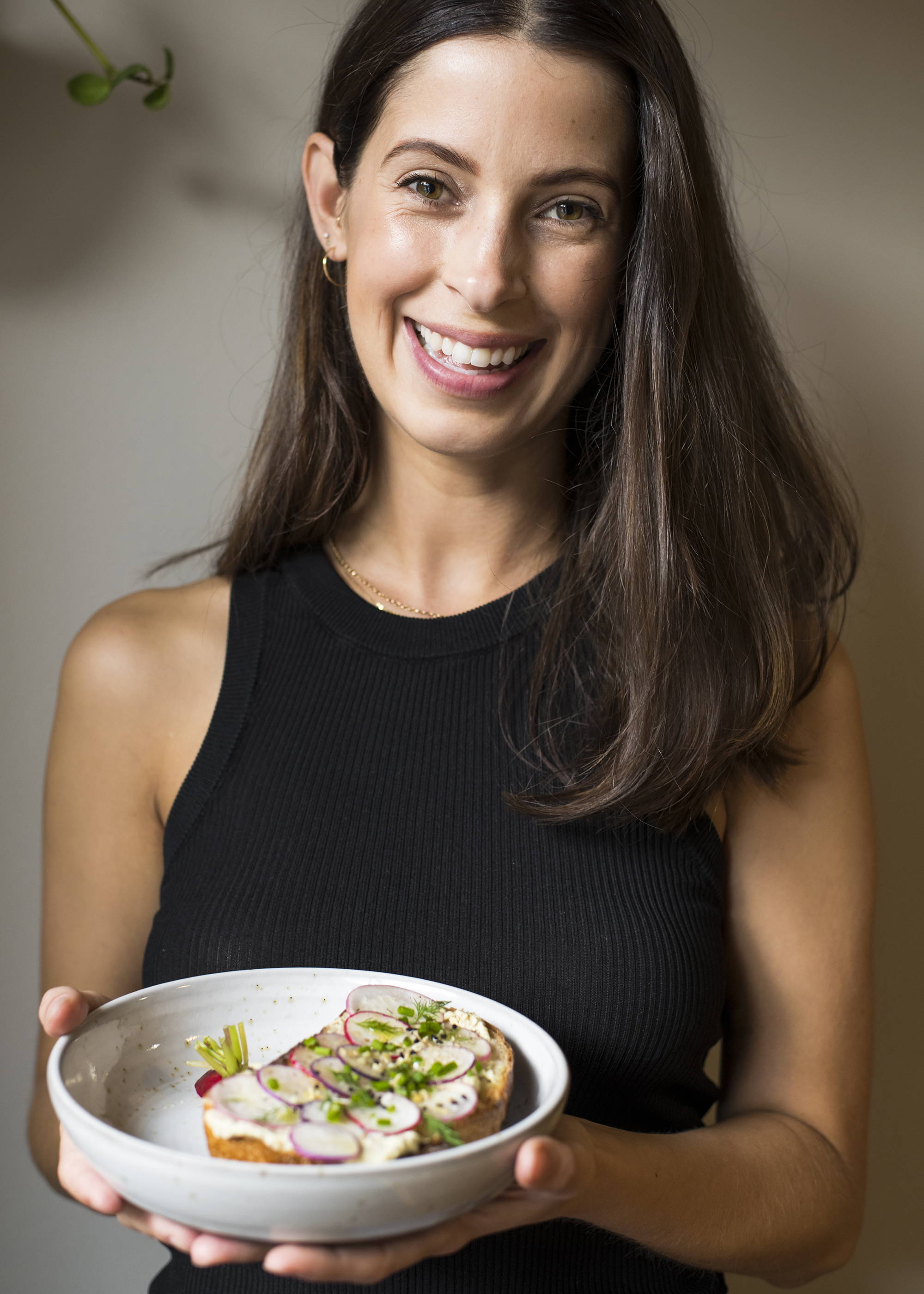 We created the Out of Office series this summer as a way to connect with a few of our our friends and community members and reflect on the importance of work/life balance.
For each feature we joined them for an afternoon filled with their favorite past-time activity and asked them, What does a day-off look like to you?
For our fifth and final installment, we caught up Private Holistic Chef and Recipe Developer, Rachel Joyce.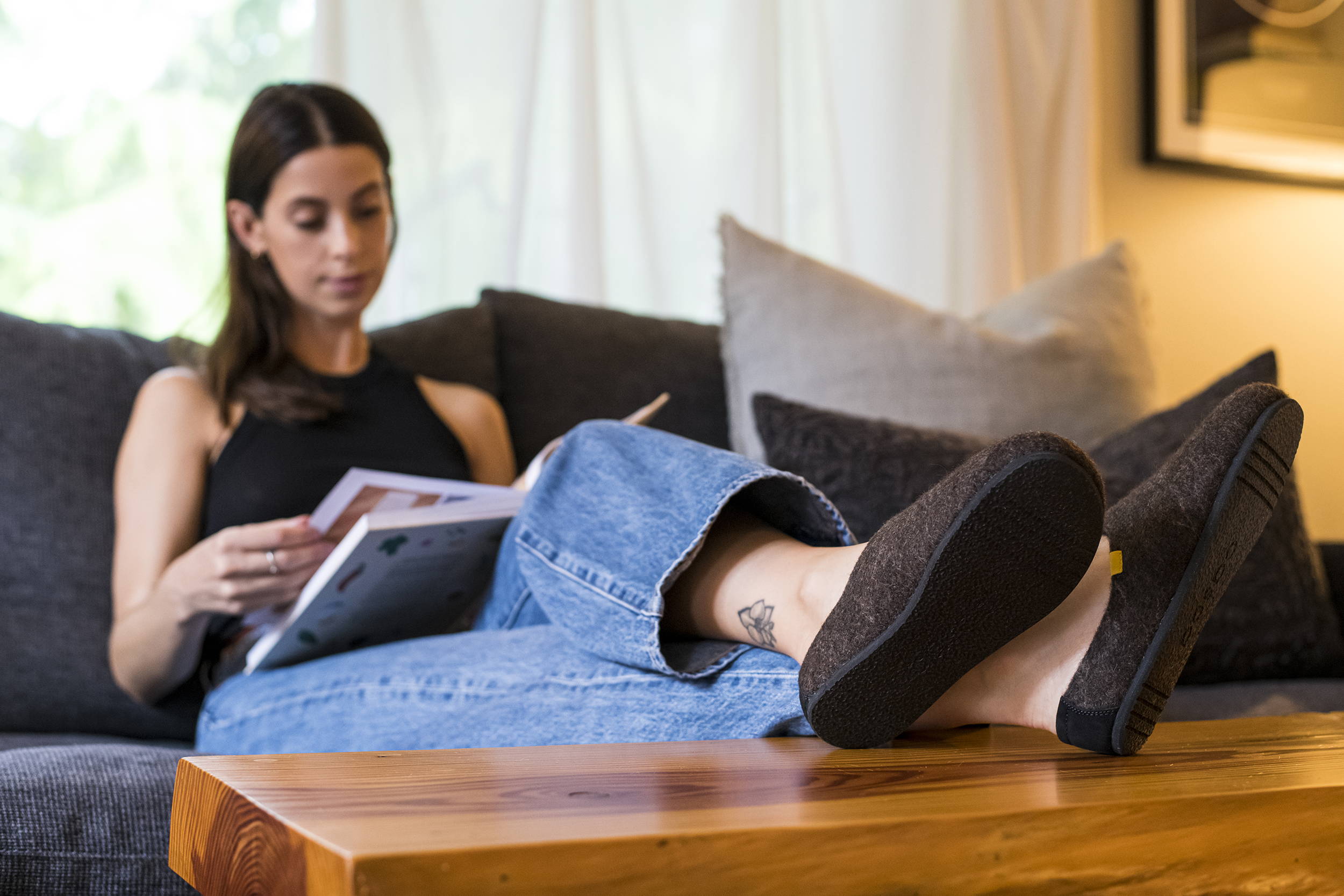 Your Name & Pronouns:
Rachel Joyce, she/her
Before we dive into the fun stuff, what do you do for work?
Job Title: Private Holistic Chef/Recipe Developer
My work world revolves around creating recipes and cooking meals with whole and natural ingredients. I love to feed people within Vancouver communities nourishing food through events and in-home services alongside a local holistic meal-prep company.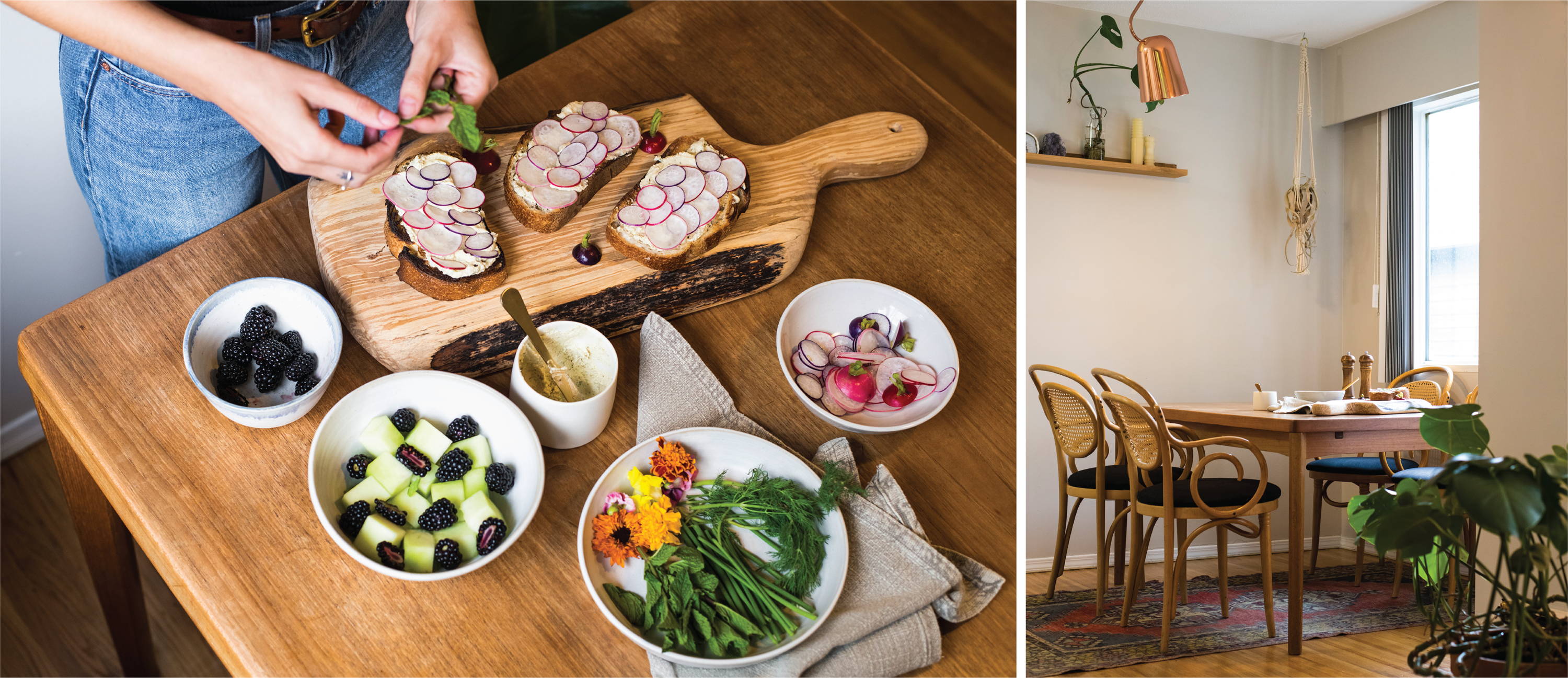 During an average week, how do you spend your time off?
It is truly challenging to get me out of the kitchen. I continually find joy playing around with food and local ingredients. When I do I step out of the kitchen, you will find me seeking fun finds within local thrift stores, or wandering through trails in Pacific Spirit park and the North Shore.
Also, making time to connect with the ones I love most + my two kitties… while ensuring to rest and recharge in all states - mentally, physically, emotionally. Humans are like batteries.
What does work/life balance mean to you and how do you try to integrate this in your day-to-day schedule?

This is tricky, because I really enjoy what I do for work and tend to bring my work home with me.
Being a visual person, I see a healthy work/life balance as the symbol of ying/yang or a vector scale. When I feel physically or mentally out of balance, I know that I need to do the opposite of what is currently draining my energy. It is a constant practice of being in tune with myself, body and mind.
How has this changed in recent years?
I think back to myself pre-pandemic and I was in a state of GO and rarely switched-off… which I learnt leads to burn-out and a disruption of my mental health. With the world being forced to slow down and pause, I began to realize how crucial it is to re-charge and to create more time to do a variety of things that put a smile my face.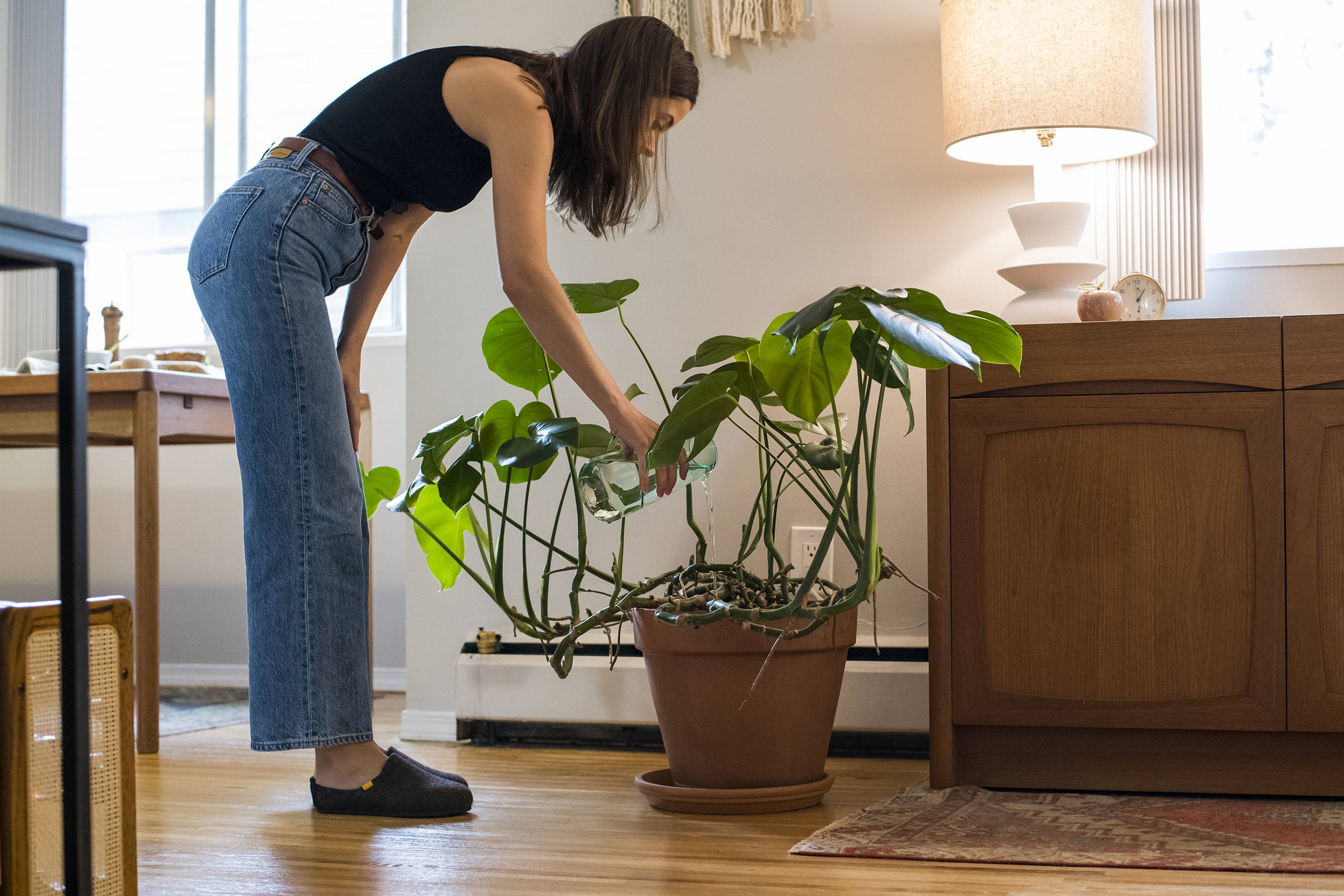 Anything in your health or general wellness routine that you could never give up?

On most evenings during the week, my husband and I take a walk through our quiet neighbourhood without our phones/any distractions. We are lucky to live near the beach, facing the mountains. It helps to ground us after the business of our day and to be present during those 30(ish) minutes. It is a way we un-wind.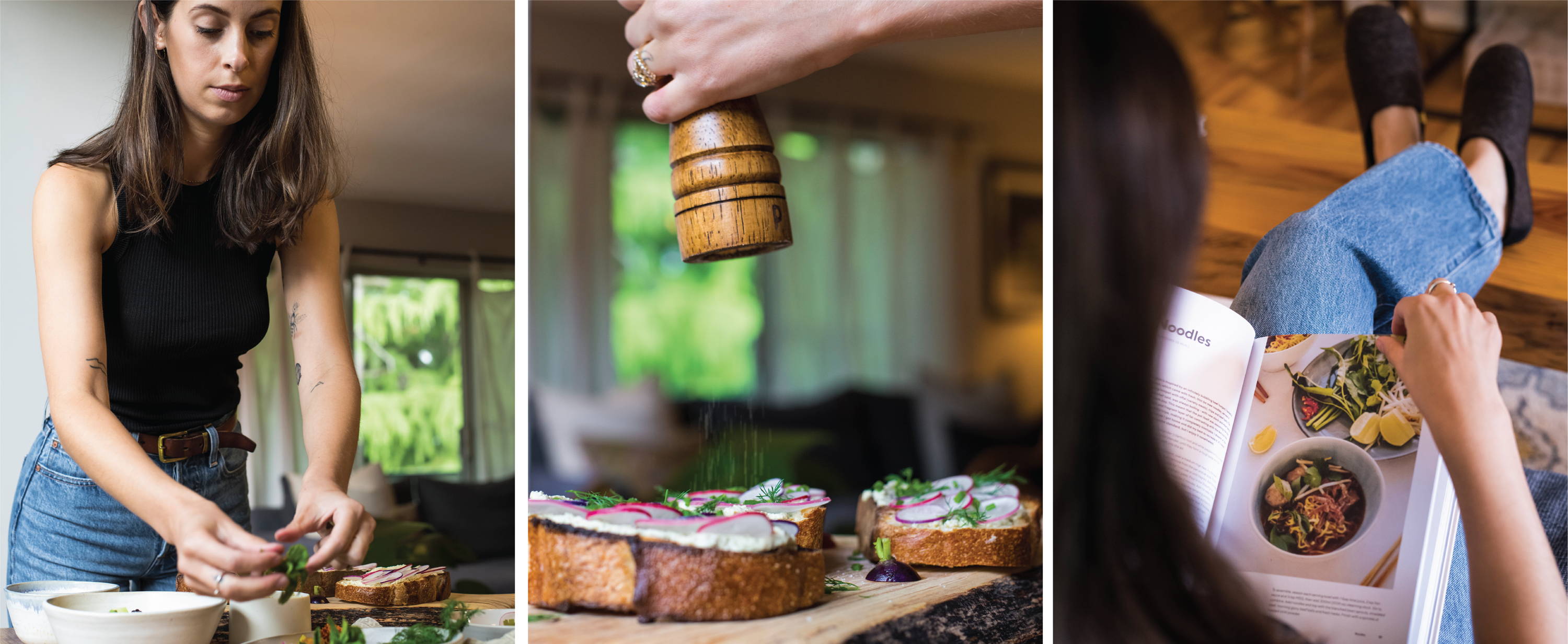 It's been a long week. List your go-to for:
Recreation (Something you enjoy that boosts your endorphins):Getting some sun of my face (weather permitting) and fresh air in my lungs. Also sharing a hearty belly laugh (it's good for the soul).


Relaxation (Something you do and/or use to recharge and feel recovered):

Waking up to no alarms, making a latte at home, and cooking a big yummy breakfast.


Reward (Something that feels like a special self-care treat):Taking a trip out of the city to experience new things in new places. Or, a 75-minute massage at Mountainview Movement - their private rooms are little sanctuaries.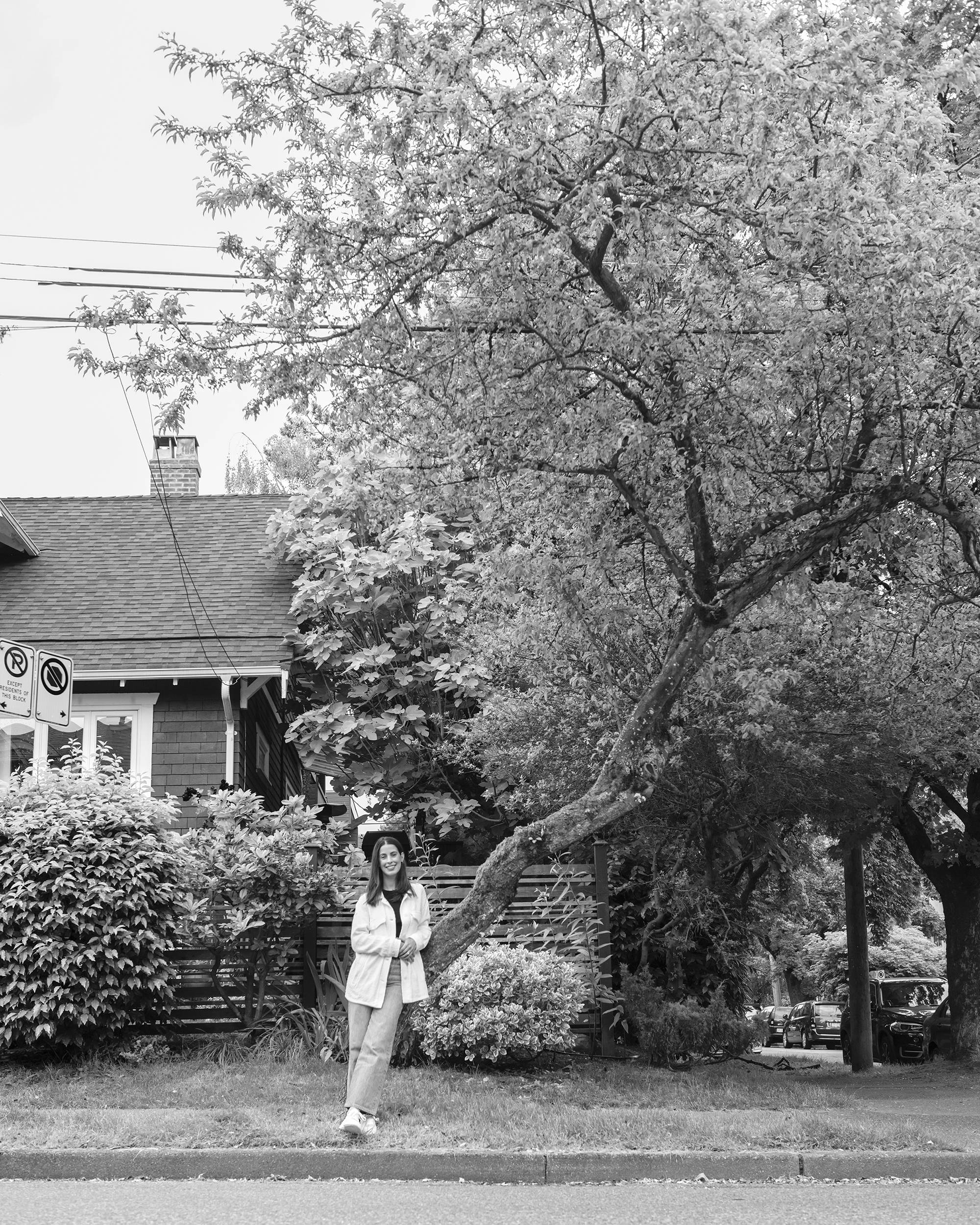 Lastly, what's one piece of advice you have for anyone trying to better integrate balance in their everyday schedule?

Do the thing that helps you get out of your head and into your body. Whatever that may be, either physical or creative. Also, always remember to take time to rest, pay attention to yourself and practice saying "no". :)